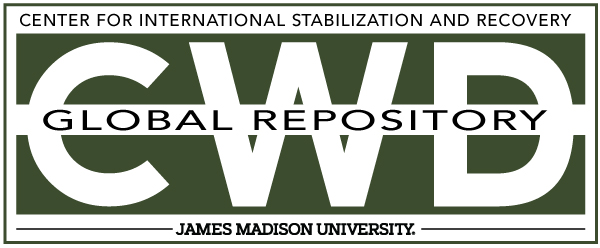 Title
Creative Commons License

This work is licensed under a Creative Commons Attribution-Noncommercial-No Derivative Works 4.0 License.
Publication Date
5-10-1996
Keywords
DDAS, 1996, Mozambique, excavation, other, OZM-4, AP
Abstract
Victim No.1 was working downhill without his detector and was two metres in front of the end of his end-of-lane marker when the accident occurred at 10:55. He pulled a tripwire and initiated an OZM-4 that was a metre away. He suffered traumatic amputation of his left food. Two other deminers were slightly injured with single fragments to the elbow and chin. The Platoon Commander ordered a helicopter from Maputo. The platoon paramedic gave first aid. amputation of his left foot.