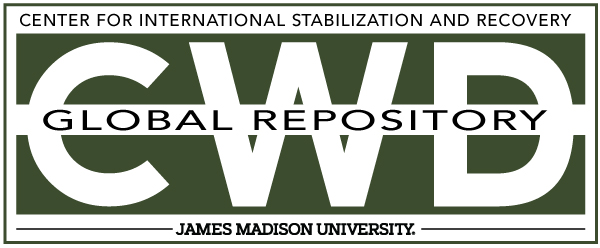 Title
Creative Commons License

This work is licensed under a Creative Commons Attribution-Noncommercial-No Derivative Works 4.0 License.
Publication Date
11-16-1995
Keywords
DDAS, 1995, Mozambique, handling, Fuze
Abstract
The victim lived 400 metres from the working area. While walking home from work he found an MVZ57 fuse [believed to be an MV-5 fuse]. He took it home for safekeeping. Before work the next morning he was examining it on a concrete table outside his home when he accidentally dropped it 20cm onto the table and it detonated. He contacted the platoon medic by radio and asked for assistance.