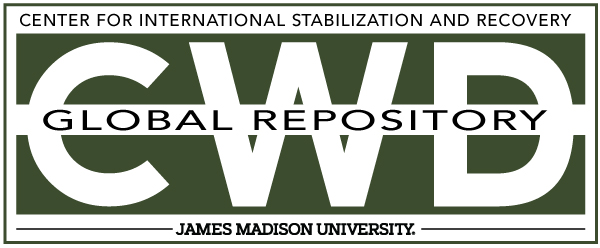 Creative Commons License

This work is licensed under a Creative Commons Attribution-Noncommercial-No Derivative Works 4.0 License.
Publication Date
8-4-1995
Keywords
DDAS, 1995, Mozambique, excavation, PMN, AP
Abstract
At 09:25 the victim was clearing a lane using a combination of detector and excavation (with a "digging trowel"). While in a kneeling position he reached out to dig at the edge of the lane and initiated a PMN. He suffered traumatic amputation of his right arm "at the elbow" and lacerations to his face, right leg, and left arm. He walked to a safe lane where paramedics gave first aid. He was then driven to Sabie and taken by air to Maputo Central Hospital, leaving at 10:17 and arriving at 11:02.