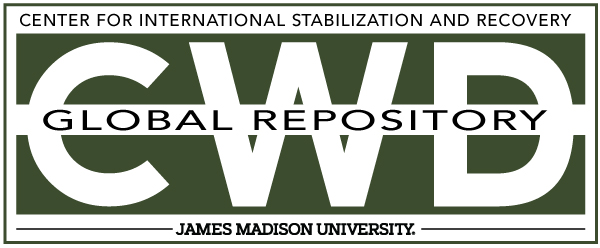 Creative Commons License

This work is licensed under a Creative Commons Attribution-Noncommercial-No Derivative Works 4.0 License.
Publication Date
7-10-1995
Keywords
DDAS, 1995, Mozambique, vegetation removal, OZM-3, OZM-4
Abstract
The investigators stated that at 09:50 on 10th July 1995 Victim No.2 initiated an OZM-3 that was behind a tree. He heard the "click" and threw himself to the ground suffering minor abrasions. "The mine may not have reached its intended height on detonation". Victim No.2 was not significantly injured despite being less than two metres from the blast. Victim No.1, another deminer working 31 metres from the accident, was struck by a single fragment in the neck causing fatal injuries.