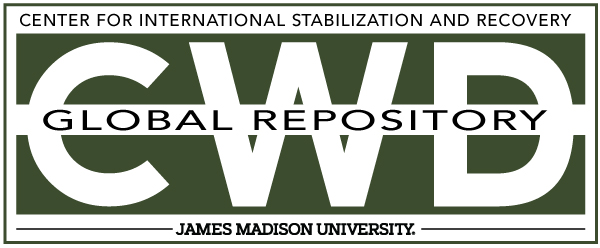 Title
Creative Commons License

This work is licensed under a Creative Commons Attribution-Noncommercial-No Derivative Works 4.0 License.
Publication Date
5-23-1994
Keywords
DDAS, 1994, Mozambique, vegetation removal, OSM-4, AP
Abstract
The victim was working in an area covered with tall grass and bushes. The soil was heavily contaminated by metal, so detectors were only used to detect trip-wires. He was not using a detector at the time of the accident. The procedure for trip-wires was to report a find to a supervisor and not to touch it. The victim had been tested on this and the procedure had been followed for previous finds in the area.