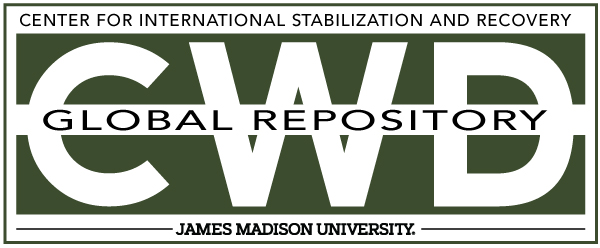 Title
Creative Commons License

This work is licensed under a Creative Commons Attribution-Noncommercial-No Derivative Works 4.0 License.
Publication Date
1-19-1994
Keywords
DDAS, 1994, Mozambique, victim inattention, Type 72, AP
Abstract
On the day of the accident the victim felt sick and had fainted previously but had refused to see the medic because he was afraid of losing his job. He became dizzy and stepped in front of his end of lane marking stick. He stepped on a Type 72A and suffered injuries to his toes at 08:00. Immediately after the accident he apologised to those attending him for having stepped over his stick. A fortuitous medevac by helicopter was possible and the victim was picked up at 08:25. At 09:30 he arrived at Chimoio where he was taken by ambulance to the Italian army field hospital (ONUMOZ).