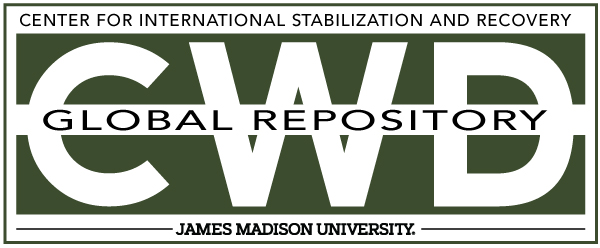 Title
Creative Commons License

This work is licensed under a Creative Commons Attribution-Noncommercial-No Derivative Works 4.0 License.
Publication Date
10-21-1998
Keywords
DDAS, 1998, Angola, missed mine, PPM-2, AP
Abstract
On the day of the accident the deminers started work at 07:45. The victim was working without a partner [whose absence was unexplained]. After finding many pieces of metal, he ignored other detector signals, moved in front of his end-of-lane marker and knelt to remove the forks from a bicycle. He should have finished his "shift" at 08:15 but at 08:19 he was putting the scrap metal to one side when his heel activated a PPM-2 mine that was 40cm "behind" his end-of-lane marker. He suffered the "loss" of both lower limbs, received lacerations to both arms and was penetrated near the anus by fragments that ruptured the urethra and the main artery, causing his death at 11:40 in the local hospital.