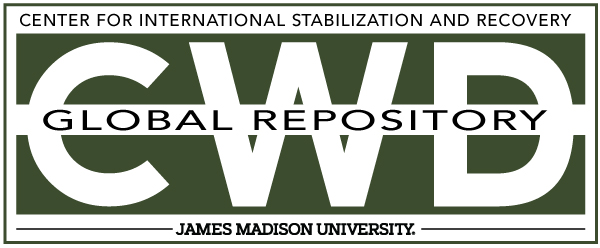 Title
Creative Commons License

This work is licensed under a Creative Commons Attribution-Noncommercial-No Derivative Works 4.0 License.
Publication Date
9-26-1998
Keywords
DDAS, 1998, Angola, survey, MAI-75, AP
Abstract
The Technical Advisor heard the explosion and drove towards it. He saw the Survey Officer come out of the bush with the victim over on his shoulders. The victim had lost his left foot. The Technical Advisor administered first aid while the Survey Officer tried to make radio contact with the group's Kuito office. He did not succeed so used a Motorola Handheld radio to speak to another NGO's demining operation in Cunhinga. The team then drove towards Cunhinga and were met by a vehicle from the other group carrying their paramedic. Together with the paramedic the team drove to Kuito MSF Hospital where the doctor amputated a further 3-4 inches from the victim's leg.