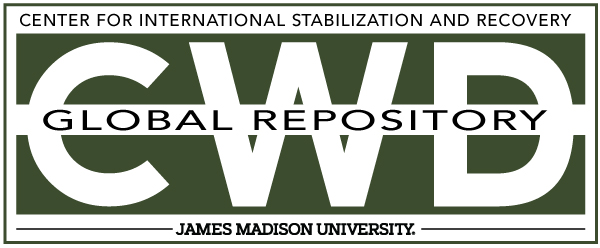 Creative Commons License

This work is licensed under a Creative Commons Attribution-Noncommercial-No Derivative Works 4.0 License.
Publication Date
9-16-1998
Keywords
DDAS, 1998, Angola, excavation, PPM-2, AP
Abstract
At 11:25 The victim initiated a PPM-2 mine and was blown backwards onto his detector. At 11:26 the victim was given first aid and was conscious. He had suffered "facial injury and lacerations to right hand". One minute later he was moved to the administration area where he was treated for "injuries to right hand, right knee" and his face was bandaged. The victim was evacuated by Land Rover at 11:40 and arrived at Huambo Hospital at 12:30. On arrival the escort was presented with a list of medical supplies to buy.