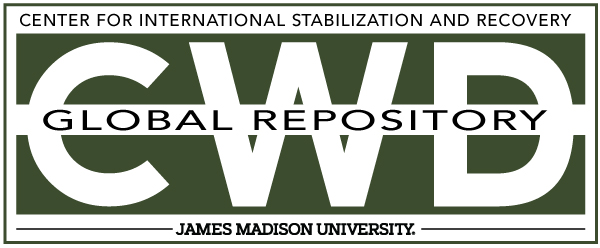 Title
Creative Commons License

This work is licensed under a Creative Commons Attribution-Noncommercial-No Derivative Works 4.0 License.
Publication Date
7-31-1997
Keywords
DDAS, 1997, Angola, excavation, PPM, AP
Abstract
Two witnesses "who at this stage were only one metre from the deminer" described his attempts at excavation as "futile" because the ground was too hard. The victim used water to try to soften the ground but this did not help. He excavated for about eight minutes before the detonation occurred at 08:15. The blast was "within half a metre of his body". The victim received injuries to his face "and may well lose his sight… his right forearm was later amputated….his right leg has fragmentation injuries". The victim was wearing a "fragmentation vest" and a visor (both damaged). The plastic handle of the detector and the trowel were listed as "broken". The visor was found a metre and a half from the accident site.