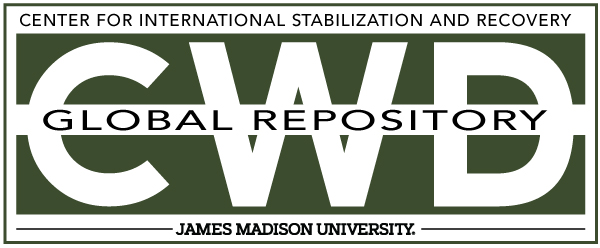 Title
Creative Commons License

This work is licensed under a Creative Commons Attribution-Noncommercial-No Derivative Works 4.0 License.
Publication Date
2-25-1997
Keywords
DDAS, 1997, Angola, missed mine, PPM-2, AP
Abstract
The report stated that the demining task was a series of pylons and a bridge. Teams of two deminers per pylon were clearing a 10 metre square area around the base. When the board of inquiry visited the site on 1st March, demining was in progress around other pylons and they ordered it to stop immediately. The inquiry criticised the fact that the site had been tidied before their arrival. The were told that the victim had located two mines that day prior to the accident. These were destroyed and the victim was checking the blast area with his detector when he got another reading. The reading was in front of a partly exposed mine. The victim seemed to be "concerned with the (exposed) mine". He was wearing his protective equipment "correctly" but started to excavate the partly exposed mine without prodding the new reading first. At 11:25 the hidden mine detonated. The victim was "less than 50cm" from the detonation.