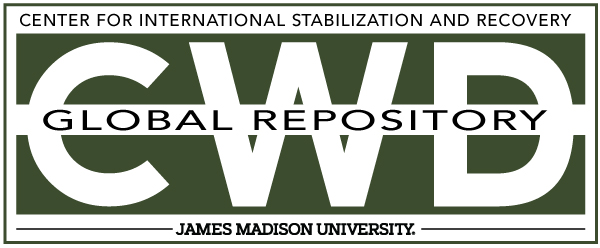 Creative Commons License

This work is licensed under a Creative Commons Attribution-Noncommercial-No Derivative Works 4.0 License.
Publication Date
11-28-1996
Keywords
DDAS, 1996, Angola, missed mineMAI-75, AP
Abstract
The investigators were unable to approach the accident site when they visited on 2nd December 1996. They returned on 5th December when the area had been re-cleared. Their report stated that the demining group were working on two sites, with 18 men at one site and seven men working at the other. Both came under an expatriate supervisor who was at the larger site 18k away). The track being cleared ran along the side of "an old railway embankment". It was described as "distinct" but "overgrown with sparse vegetation". [A photograph showed stubs of coarse grass in the path and long grass and light bush around it.] The ground was quite hard and "stony" with "a lot of metal fragments".