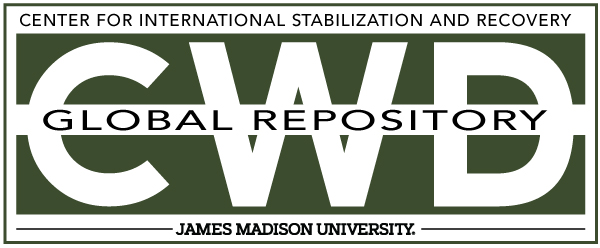 Creative Commons License

This work is licensed under a Creative Commons Attribution-Noncommercial-No Derivative Works 4.0 License.
Publication Date
11-18-1996
Keywords
DDAS, 1996, Angola, excavation, PPM-2, AP
Abstract
The report gave a timetable of events which indicated that the team started work at 06:00 and the accident occurred at 07:05 when the victim "prodded onto" a PPM-2. By 07:09 the victim had been carried to a safe area by two colleagues and was receiving treatment from the medic. The deminer "took deep blast wound to the area between the thumb and forefinger" of his left hand. The medic did not administer painkillers but "packs wound on the hand".