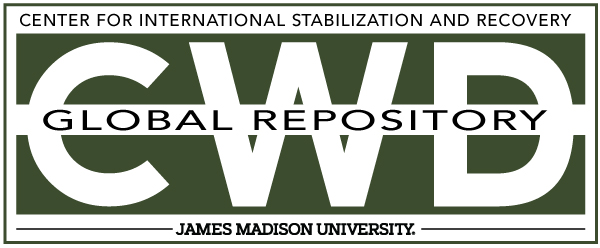 Creative Commons License

This work is licensed under a Creative Commons Attribution-Noncommercial-No Derivative Works 4.0 License.
Publication Date
6-17-1996
Keywords
DDAS, 1996, Angola, missed mine, PMN, AP
Abstract
Prior to the accident a two-man team including Victim No.3 were clearing a one metre wide lane. They were wearing frag-jackets, helmets and visors. The Team supervisor (a Uruguayan National) was not wearing protective clothing. He became Victim No.1. Another ex-pat supervisor (Pakistani National) on site was wearing a helmet and visor. He became Victim No.2. The deminers could see a partly exposed PMN about two metres in front of the end-of-lane marker stick.