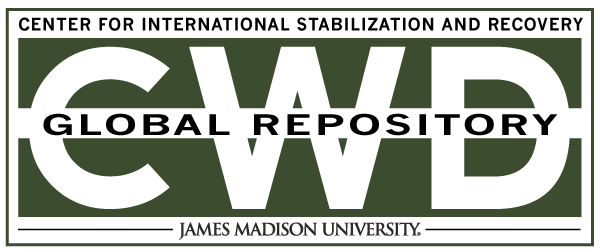 Title
Creative Commons License

This work is licensed under a Creative Commons Attribution-Noncommercial-No Derivative Works 4.0 License.
Publication Date
4-13-1996
Keywords
DDAS, 1996, Angola, other, Type 72, AP
Abstract
In an "Accident report" supplied by the commercial demining company on 13th January 1999 the accident was described as having occurred on a narrow section of bridge that was left spanning the River "Lui" (the main part of the bridge was destroyed). The demining company had been contracted to clear the road and did not have responsibility for clearing the bridge. The narrow section was used to gain access to the far side of the bridge and continue working along the road. The demining team crossed it in order to work. When they returned the victim (who was a medic) was the last (of four) to cross. As he did so he stepped on an "AP mine" that was "covered in sand" with his right heel.