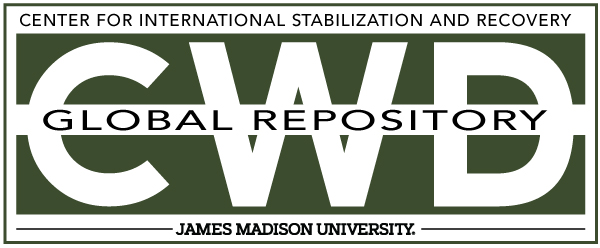 Creative Commons License

This work is licensed under a Creative Commons Attribution-Noncommercial-No Derivative Works 4.0 License.
Publication Date
7-27-1995
Keywords
DDAS, 1995, Angola, excavation, not recorded
Abstract
Because the demining group's SOPs do not permit them to "handle" devices, it is inferred from the injuries that the accident occurred while prodding or excavating. The demining group approved squatting to prod and/or excavate at a later date and are assumed to have done so at this time.