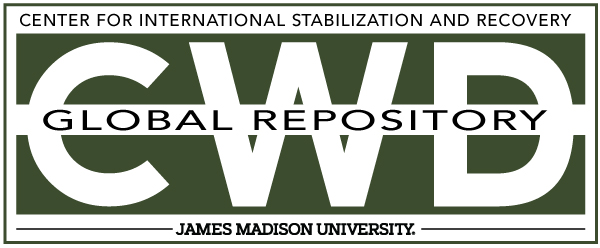 Title
Creative Commons License

This work is licensed under a Creative Commons Attribution-Noncommercial-No Derivative Works 4.0 License.
Publication Date
7-16-1997
Keywords
DDAS, 1997, Afghanistan, excavation, PMN, AP
Abstract
The investigators determined that the victim was clearing the side of a small stream when he got a detector signal and marked it, then prodded but could not find anything. He checked the reading but did not "remark" it and started to prod again. The mine detonated. The victim's visor shattered into many shards in the blast (as shown in a photograph). His bayonet had a bent blade and the handle had broken up.