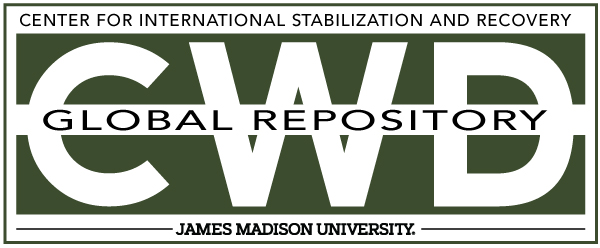 Creative Commons License

This work is licensed under a Creative Commons Attribution-Noncommercial-No Derivative Works 4.0 License.
Publication Date
6-22-1997
Keywords
DDAS, 1997, Afghanistan, excavation, PMN, AP
Abstract
The investigators determined that, after a dog had signalled at a spot, the deminer located a signal with a detector and marked it, then started digging with a pick. His partner warning him to change to a bayonet at the second marker but he ignored the warning. He dug up to the third marker with the pick, so struck the mine. His pick was "destroyed".