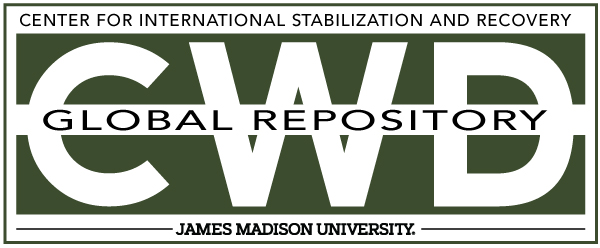 Title
Creative Commons License

This work is licensed under a Creative Commons Attribution-Noncommercial-No Derivative Works 4.0 License.
Publication Date
6-9-1997
Keywords
DDAS, 1997, Afghanistan, handling, Fuze
Abstract
The investigators determined that the victim was clearing an area containing numerous fuzes. Instead of destroying the fuze where it was, he carried the fuze to another place where he "might have" dropped it and caused the accident. The device was identified as a mortar fuze, one among many UXO spread around the area and blast damaged.