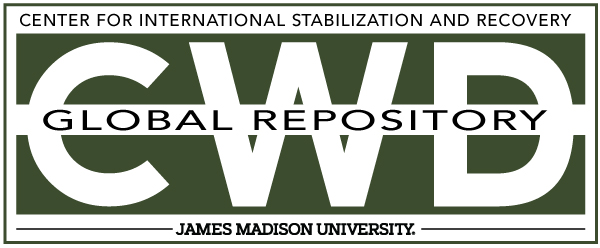 Title
Creative Commons License

This work is licensed under a Creative Commons Attribution-Noncommercial-No Derivative Works 4.0 License.
Publication Date
6-1-1997
Keywords
DDAS, 1997, Afghanistan, excavation, PMN, AP
Abstract
The investigators determined that the victim was working in an area with barbed wire obstacles (that should have been cut and removed). After going around the wire and detecting again he got a reading. He did not mark the reading but squatted and started to prod with his bayonet, and detonated the mine (which was identified as a PMN from "found fragments".