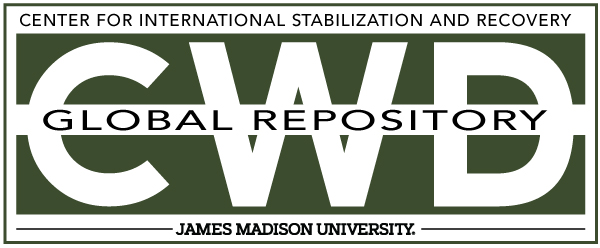 Title
Creative Commons License

This work is licensed under a Creative Commons Attribution-Noncommercial-No Derivative Works 4.0 License.
Publication Date
5-25-1997
Keywords
DDAS, 1997, Afghanistan, other, PMN, AP
Abstract
The investigators determined that the victim was marking the cleared area up to a mine he had uncovered and which was awaiting detonation. It was near the end of the day so he wanted to go off duty after the found mine was destroyed. He dropped a stone close (25cm) to the found mine and the impact detonated another mine close by. His visor was up at the time, so his face was unprotected. The mine was identified as a PMN [presumably by inference].