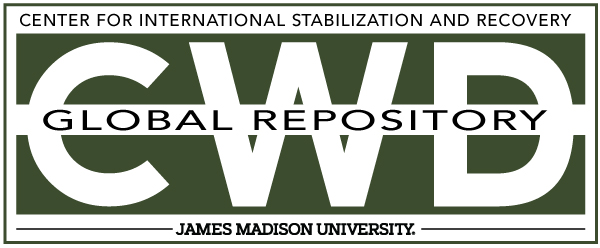 Title
Creative Commons License

This work is licensed under a Creative Commons Attribution-Noncommercial-No Derivative Works 4.0 License.
Publication Date
1-16-1997
Keywords
DDAS, 1997, Afghanistan, missed mine, PMN, AP
Abstract
The investigators determined that the victim was walking in an area that had been cleared three days previously by his own party as he made his way from the minefield at the end of the working day. He trod on a PMN mine that had been missed [presumably identified by inference]. A photograph showed a visor, which had been held in the victim's hand and had shattered. The remnants of the victim's boot were also shown.