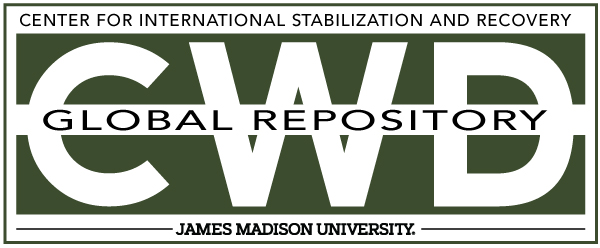 Title
Creative Commons License

This work is licensed under a Creative Commons Attribution-Noncommercial-No Derivative Works 4.0 License.
Publication Date
1-15-1997
Keywords
DDAS, 1997, Afghanistan, excavation, PMN, AP
Abstract
The investigators determined that the victim had found bullets before and so impatiently used his pick vertically to investigate directly onto a detector reading. He was squatting when it occurred and had his visor raised. The deminer's pick was destroyed and his visor slightly damaged. They claim to have identified the mine as a PMN from "found fragments".