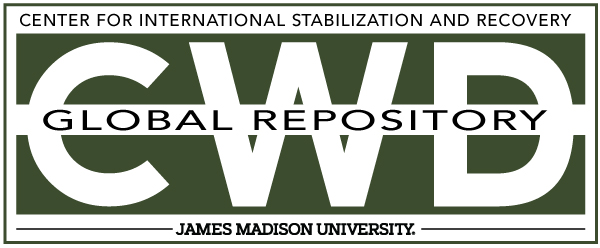 Creative Commons License

This work is licensed under a Creative Commons Attribution-Noncommercial-No Derivative Works 4.0 License.
Publication Date
1-5-1997
Keywords
DDAS, 1997, Afghanistan, excavation, PMN, AP
Abstract
The investigators determined that the room being worked in had been cleared by the back-hoe but it had not gone deep enough to uncover the mine. Victim No.1 was using the detector and got a signal but he thought it was a fragment because the back-hoe had cleared the area, so he investigated it by using the pick directly onto the reading. The mine was identified as a PMN [presumably by inference]. The victim's pick was "destroyed" and his visor damaged.