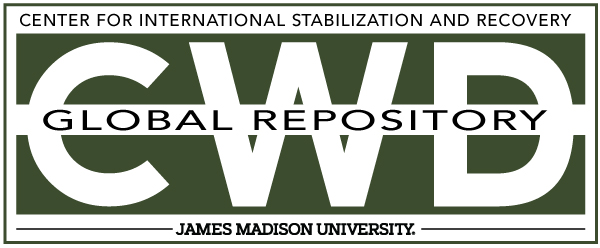 Creative Commons License

This work is licensed under a Creative Commons Attribution-Noncommercial-No Derivative Works 4.0 License.
Publication Date
11-17-1997
Keywords
DDAS, 1997, Iraq, excavation, PMN, AP
Abstract
The accident occurred at 11:15 in an area that was undulating and steep with dry earth and rock. The victim was investigating a detector reading with a prodder when the mine exploded. He suffered minor blast injuries to his chin and small fragment injuries to his right hand, his right thigh and knee joint. His helmet and visor took most of the blast. The victim was blown back and rolled several metres down a slope. He was evacuated, with two deminers of the same blood group, to the "Emergency" Hospital.