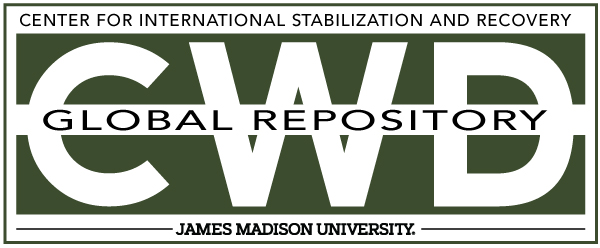 Creative Commons License

This work is licensed under a Creative Commons Attribution-Noncommercial-No Derivative Works 4.0 License.
Publication Date
5-10-1999
Keywords
DDAS, 1999, Zimbabwe, handling, R2M2, AP
Abstract
The victim was a Team Leader whose duties included disarming R2M2 mines. At 06:27 the Victim was "neutralising" an R2M2 mine by removing its booster charge [unscrewed from below] when the mine detonated. Another Team Leader witnessed the event and reported that the Victim was wearing his protective equipment (visor and apron) properly.