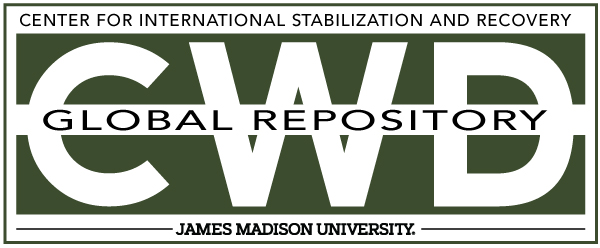 Creative Commons License

This work is licensed under a Creative Commons Attribution-Noncommercial-No Derivative Works 4.0 License.
Publication Date
1-5-1998
Keywords
DDAS, 1998, Afghanistan, missed mine, PMN, AP
Abstract
The investigators determined that the victim was working on the ridge of a stony hill [photographs showed it was very steep and rocky]. He was given permission to leave the area to urinate and went into an area declared clear by a dog survey team. The investigators expressed the view that the area was unsuitable for dogs to clear because it was too steep for them to "sit" when indicating a signal.