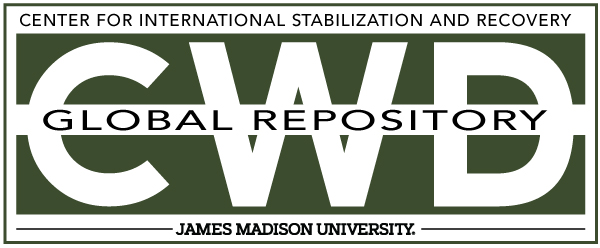 Title
Creative Commons License

This work is licensed under a Creative Commons Attribution-Noncommercial-No Derivative Works 4.0 License.
Publication Date
12-23-1997
Keywords
DDAS, 1997, Afghanistan, excavation, Fuze
Abstract
The investigators decided that the victim got a detector reading and investigated it but found nothing. He checked with the detector and still got a reading, so squatted to prod thinking it was a fragment. The device which exploded was assumed to be an MUV fuze because of the presence of POMZ fragments in that minefield.