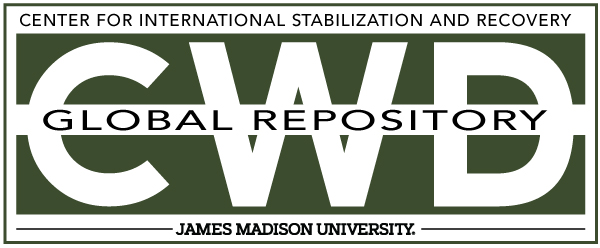 Title
Creative Commons License

This work is licensed under a Creative Commons Attribution-Noncommercial-No Derivative Works 4.0 License.
Publication Date
9-23-1997
Keywords
DDAS, 1997, Afghanistan, excavation, PMN, AP
Abstract
The accident area was undulating and steep with dry earth and rock. The team had found "many" PMNs in the area prior to the accident. The deminer was clearing a safe-lane and was using a prodder to inspect a reading when a PMN exploded at 11:20. He suffered minor blast injuries to his neck and chin as well as small injuries to both hands in the dorsal area and his right shoulder. His visor and helmet took most of the blast. The victim walked out of the accident area and was taken to the Emergency hospital in Sulymania along with two deminers with the same blood group. The ambulance broke down so the victim was transferred to the other vehicle in the convoy.