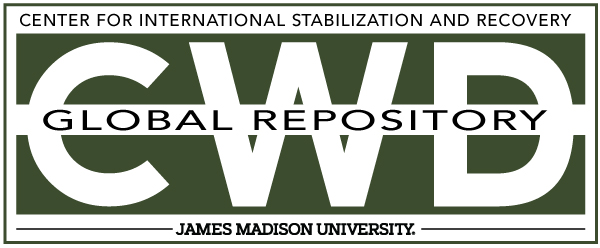 Creative Commons License

This work is licensed under a Creative Commons Attribution-Noncommercial-No Derivative Works 4.0 License.
Publication Date
9-29-1997
Keywords
DDAS, 1997, Afghanistan, excavation, PMN, AP
Abstract
The investigators determined that the accident occurred when the deminer used only one marking stone to mark a detector signal, then prodded in a squatting position which "failed him to maintain the correct prodding angle". It is suggested that he was careless because he thought he had detected a fragment (having detected many fragments immediately beforehand).