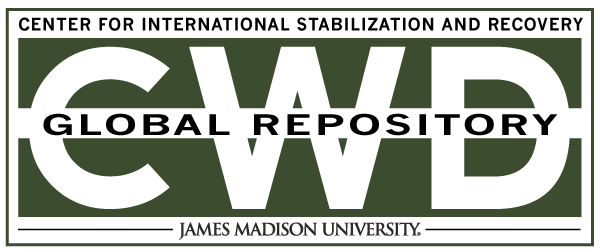 Title
Creative Commons License

This work is licensed under a Creative Commons Attribution-Noncommercial-No Derivative Works 4.0 License.
Publication Date
8-5-1997
Keywords
DDAS, 1997, Afghanistan, excavation, PMN, AP
Abstract
The investigators determined that the victim was working in a "small garden". His detector registered a signal and he prodded and located a fragment. He checked the area with the detector and it signalled again, so he prodded the same area and the mine initiated. The deminer's helmet and bayonet prodder were "destroyed". A photograph showed that the visor has been torn from the helmet on one side.