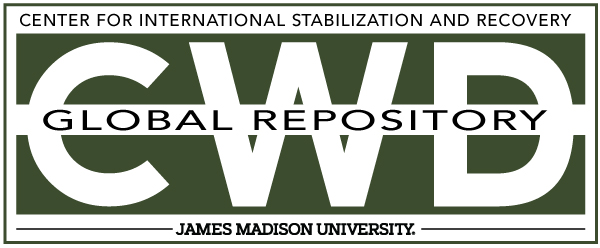 Creative Commons License

This work is licensed under a Creative Commons Attribution-Noncommercial-No Derivative Works 4.0 License.
Publication Date
10-5-1998
Keywords
DDAS, 1998, Cambodia, excavation, M14, AP
Abstract
The victim said that he did not find anything at the first marker, and then failed to find anything at the second marker with his prodder. He called his partner to check with the detector again and the reading was confirmed. He then started excavating with his "trowel" when the mine exploded. He estimated that the mine was buried to a depth of 4cm, but did not see it prior to the explosion.