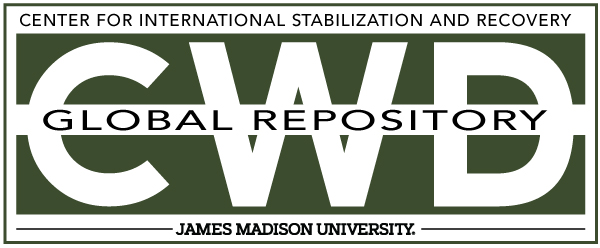 Creative Commons License

This work is licensed under a Creative Commons Attribution-Noncommercial-No Derivative Works 4.0 License.
Publication Date
9-29-1998
Keywords
DDAS, 1998, Cambodia, excavation, Type 72, AP
Abstract
The victim stated that he was prodding to a depth of about 8cm and did not feel the mine before it exploded. He said that normally when the ground was very wet they stopped operations because it was not comfortable to lie down. He maintained that he had been lying on his plastic sheet but was still getting wet and the ground conditions were not safe to work in.