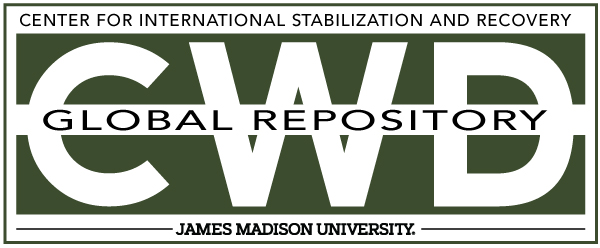 Creative Commons License

This work is licensed under a Creative Commons Attribution-Noncommercial-No Derivative Works 4.0 License.
Publication Date
3-17-1998
Keywords
DDAS, 1998, Cambodia, excavation, Type 72b, AP
Abstract
The mined area was a road that linked Malay with National Route 5. The victim was working as a prodder man in one of the ditches that ran along both sides of the road. He was squatting at the bottom and working his way up the side. The ground had a very hard crust to a depth of 2cm and was soft underneath. The victim's partner marked a reading and then moved back to allow the victim to investigate. Because the ground was hard, the victim used a "trowel" to break up the surface, but initiated the mine.