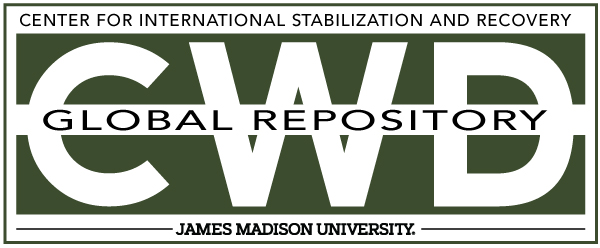 Creative Commons License

This work is licensed under a Creative Commons Attribution-Noncommercial-No Derivative Works 4.0 License.
Publication Date
11-28-1997
Keywords
DDAS, 1997, Cambodia, missed mine, Type 72, AP
Abstract
The victim's partner placed a start stick about 25cm away from the marked edge of the safe lane from which they were advancing, and a second stick half a meter in front of that (so marking the working area). The victim checked his detector, then started to sweep the first 50cm in front of the start stick. This took about one minute. On finding the area clear he bent down to pick up the start stick and moved it forward, taking a step forward as he did so. He stepped on a mine that had been in front of or beneath the stick marking the start line [so in an area he had not just checked with the detector]. The time was 07:40.