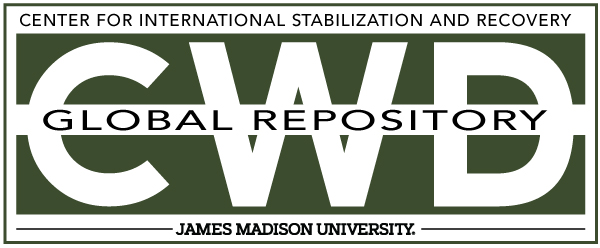 Creative Commons License

This work is licensed under a Creative Commons Attribution-Noncommercial-No Derivative Works 4.0 License.
Publication Date
9-5-1997
Keywords
DDAS, 1997, Cambodia, victim inattention, MD82B, AP
Abstract
The working area was covered with dense vegetation and the clearance work involved the removal of thick bushes and small trees. The victim had been working as the vegetation cutter and prodder man on the morning of the accident and had completed the clearance of his lane just before the lunch break. As he was returning he noticed that one of the stakes holding the marking tape was not straight so he attempted to put it right by pulling the tape. In trying to do so he walked along a fallen log near the edge of the lane but his left foot slipped off and he trod on the uncleared side of the lane marker and onto a mine.