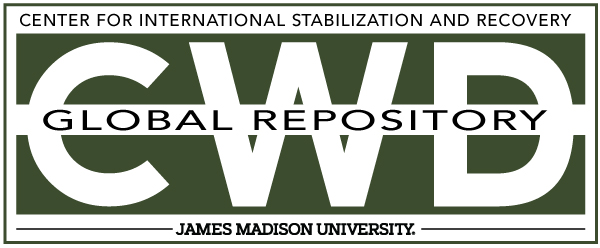 Creative Commons License

This work is licensed under a Creative Commons Attribution-Noncommercial-No Derivative Works 4.0 License.
Publication Date
6-10-1995
Keywords
DDAS, 1995, Cambodia, handling, Fuze
Abstract
The victim stated that he was aware that he had breached SOPs by carrying the fuse out of the mined area after the whistle sounded for the start of the rest period. He did not know why it exploded.