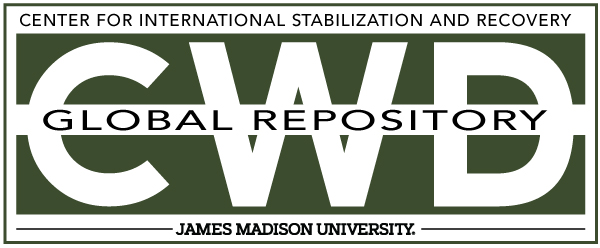 Creative Commons License

This work is licensed under a Creative Commons Attribution-Noncommercial-No Derivative Works 4.0 License.
Publication Date
3-2-1995
Keywords
DDAS, 1995, Cambodia, victim inattention, Type 72, AP
Abstract
The victim was working as a detector man and at 10:25 he changed roles within the team. Instead of returning to the rest area he walked along the adjacent cleared lane and tried to move a branch lying in an uncleared part of the road to the side of the lane. There was a stone about 50cm from the lane and, judging that there would be no mine underneath, he stepped on it to reach the branch. On his return journey his foot slipped off the stone and detonated a Type 72 mine. He suffered a traumatic amputation of the right leg below the knee.