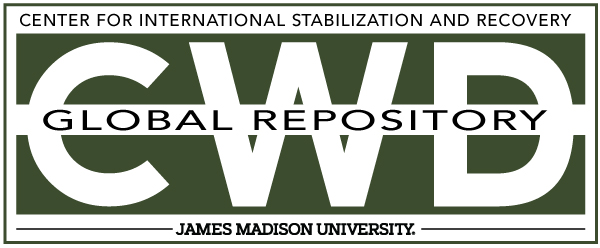 Title
Creative Commons License

This work is licensed under a Creative Commons Attribution-Noncommercial-No Derivative Works 4.0 License.
Publication Date
2-6-1995
Keywords
DDAS, 1995, Cambodia, excavation, Type 72, AP
Abstract
The Section Commander was doing the prodding himself because he considered the work dangerous and wanted to be sure it was done properly. He was working in a kneeling position and not wearing safety spectacles. He did not use water to soften the ground despite the fact that it was very hard. "The explosion occurred when the Section Commander was prodding a mine 50cm outside the safe lane, his prodding tool slipped from the grassroots and landed on a Type 72 mine". He was said to have sustained temporary vision loss.