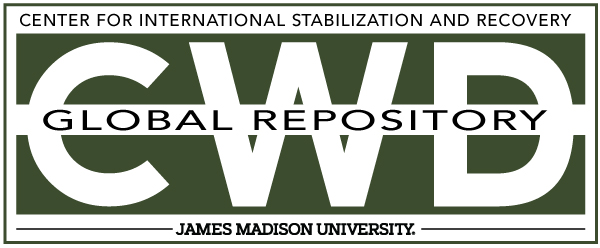 Creative Commons License

This work is licensed under a Creative Commons Attribution-Noncommercial-No Derivative Works 4.0 License.
Publication Date
7-25-1994
Keywords
DDAS, 1994, Cambodia, victim inattention, M14, AP
Abstract
The weather at the time of the accident was "sunny, clear, slight breeze and 85ºF". The victim was walking along the Safe Lane carrying a radio and notebook and thinking when he walked into a small tree. Two small trees (5cm stem thickness) blocked about 1/3 of the Safe Lane at the place. He stumbled sideways and was not able to hold the tree for support. He placed his foot "10-15"cm outside the Safe Lane and detonated a mine at 12:45. The Safe Lane marking tape survived the blast.