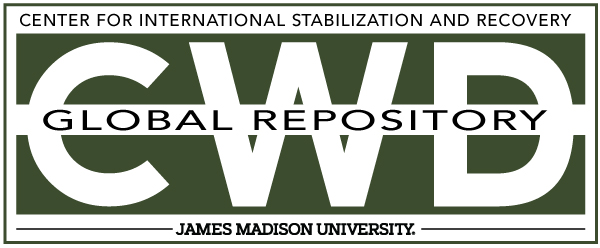 Title
Creative Commons License

This work is licensed under a Creative Commons Attribution-Noncommercial-No Derivative Works 4.0 License.
Publication Date
1-27-1994
Keywords
DDAS, 1994, Cambodia, missed mine, Type 72, AP
Abstract
The primary cause of this accident is listed as a "Inadequate equipment" because of the detector failure. The secondary cause is listed as "Field control inadequacy" because the victim trod on a mine that would have been found if appropriate field controls had been in place and if the detector inadequacy had been recognised in a timely manner.