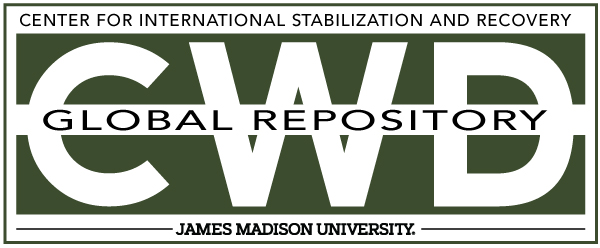 Title
Creative Commons License

This work is licensed under a Creative Commons Attribution-Noncommercial-No Derivative Works 4.0 License.
Publication Date
7-12-1993
Keywords
DDAS, 1993, Cambodia, missed mine, PMN-2, AP
Abstract
The UN Supervisor instructed Victim No.1 to straighten the sticks marking where the mines had been destroyed because some had fallen over "due to rain". The victim took two steps and a mine exploded under his right foot. The victim "suffered severe leg injury resulting in amputation of right leg above the knee and splinters on his penis and testicles". The UN Supervisor was knocked over but "did not sustain any injuries".