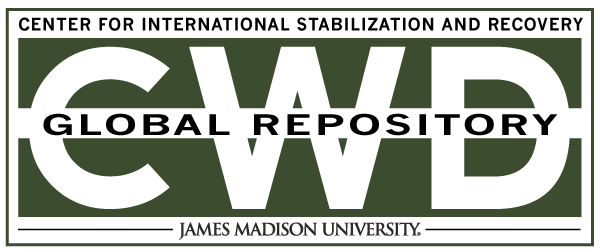 Title
Creative Commons License

This work is licensed under a Creative Commons Attribution-Noncommercial-No Derivative Works 4.0 License.
Publication Date
1-31-1993
Keywords
DDAS, 1993, Cambodia, missed mine, PMN-2, AP
Abstract
Victim No,1 was working with Victim No.2 to his right when he saw a bush with a pile of PMN-2 mines beneath it. He crouched to peer under the bush, suspecting the cache might be booby trapped. Having seen no sign of a trap he stepped back and initiated a buried PMN-2 with his right heel. Victim No.2 was "less than ten metres away". He received fragment injuries to his arm and fragments of molten plastic in his leg which cut his tendons.