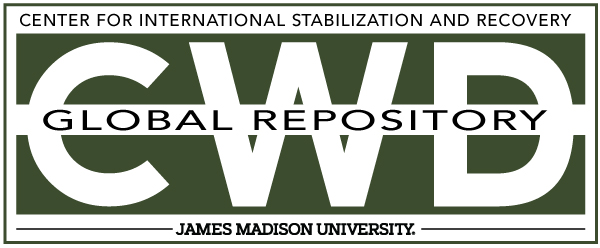 Title
Creative Commons License

This work is licensed under a Creative Commons Attribution-Noncommercial-No Derivative Works 4.0 License.
Publication Date
6-1-1999
Keywords
DDAS, 1999, Bosnia Herzegovina, missed mine, PROM-1, AP
Abstract
The primary cause of this accident is listed as a "Management/control inadequacy" because the system of sending out Level 1 survey teams without protection is inherently and obviously dangerous. To expect the surveyors to always be able to correctly assess an area prior to entering it implies a lack of knowledge and/or thought on the part of those who devised the system. The parameters of survey seem to have been confused, with inadequate SOPs and the surveyors having no clear idea of the limitations of their work. With the work ill defined, the training cannot have been appropriate, so the secondary cause is listed as "Inadequate training".