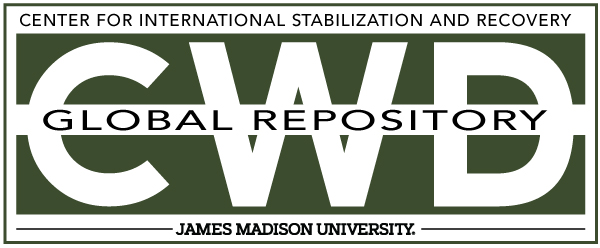 Title
Creative Commons License

This work is licensed under a Creative Commons Attribution-Noncommercial-No Derivative Works 4.0 License.
Publication Date
4-8-1999
Keywords
DDAS, 1999, Bosnia Herzegovina, excavation, PROM-1, AP
Abstract
At 16:10 the victim changed roles with his partner and began work. His partner withdrew 30 metres. His partner saw him work with the Schiebel An 19/2 detector, put it down and kneel to prod. Then he put the prodder aside. About 30 seconds later, at 16:20 [ten minutes before work was to stop at 16:30], the victim initiated a PROM-1 mine which "appears to have exploded directly next to his head and chest". He had not told his partner that he had found a mine.