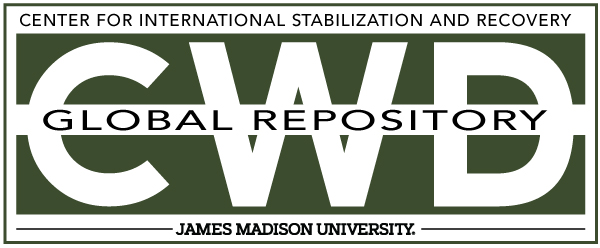 Title
Creative Commons License

This work is licensed under a Creative Commons Attribution-Noncommercial-No Derivative Works 4.0 License.
Publication Date
3-14-1998
Keywords
DDAS, 1998, Bosnia Herzegovina, missed mine, PMA-2, AP
Abstract
The investigators concluded that the mine had been missed during the earlier clearance tasks. Also that the training area was "extremely hostile" and easier sites could have been used. The investigators observed that the UN MAC Technical Guides "give no real guidance as to what alternative procedures should be undertaken" when detecting and prodding are inadequate in an area. In previous missed mine incidents in the area (involving two other commercial companies) the mines were also PMA-2s.