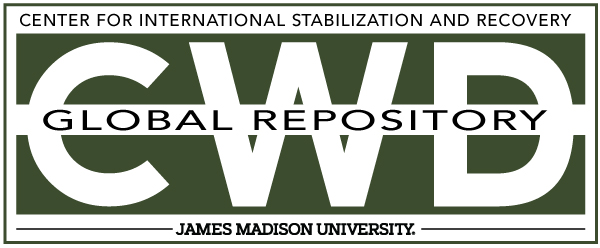 Creative Commons License

This work is licensed under a Creative Commons Attribution-Noncommercial-No Derivative Works 4.0 License.
Publication Date
12-2-1997
Keywords
DDAS, 1997, Bosnia Herzegovina, missed mine, PMA-2, AP
Abstract
The investigators concluded that the accident was "preventable". The mine should have been found during excavation but the appropriate SOPs were not being used. Supervision was inadequate and the control of movement in cleared areas was not in accordance with SOPs.