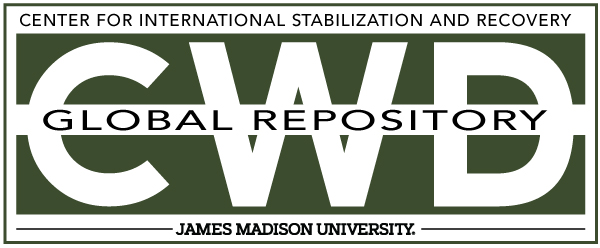 Title
Creative Commons License

This work is licensed under a Creative Commons Attribution-Noncommercial-No Derivative Works 4.0 License.
Publication Date
7-19-1997
Keywords
DDAS, 1997, Bosnia Herzegovina, missed mine, PMA-3, AP
Abstract
The victim [who was wearing protective equipment including leggings] took over clearance at the new end-of-lane and had cleared about five metres when he stepped on a mine that may have been "concealed below a small rock". The Team Leader was close to the victim. Three other deminers hurried along the lane to his assistance and they carried the victim to the Control Point where the medic attended him. The victim suffered "bruising and flesh injuries to his lower leg and fractures to his left foot". He was not expected to require amputation. It took "approximately 15 minutes" to reach hospital in Doboj by road from the site [from which I infer a 30 minute evacuation time].