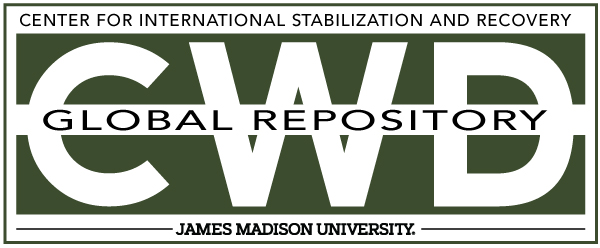 Title
Creative Commons License

This work is licensed under a Creative Commons Attribution-Noncommercial-No Derivative Works 4.0 License.
Publication Date
7-19-1997
Keywords
DDAS, 1997, Bosnia Herzegovina, missed mine, PMA-3, AP
Abstract
Prior to the accident the Team Leader had "used a machete to clear foliage and to inspect uncleared ground" in the accident lane. He did not use a detector or prodder. He advanced ten metres in this way, then handed over to the victim. The ten metres were counted as "cleared". The Team Leader was reported to have "used this system on other occasions to encourage deminers to clear areas faster". He was not wearing any protective equipment. During this time he missed what the report states was a "PMA" [I infer a PMA-3]. The deminers returned to work and extended the lane when one stepped on a PMA-3 [see details of the other Bosnia Herzegovina accident occurring on 19th July 1997]. The Team Leader helped in his evacuation during which several deminers passed several times over the mine that the Team Leader had missed.