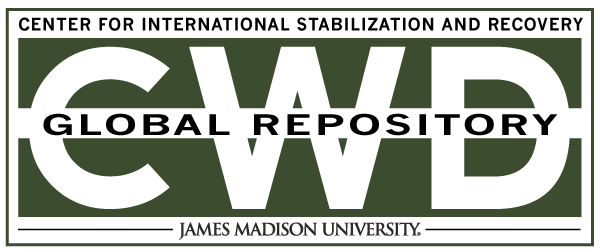 Title
Creative Commons License

This work is licensed under a Creative Commons Attribution-Noncommercial-No Derivative Works 4.0 License.
Publication Date
7-28-1997
Keywords
DDAS, 1997, Bosnia Herzegovina, victim inattention, PMA-3, AP
Abstract
The document stated that the victim was called to confirm the presence of a mine by one of his colleagues. He turned to comply, and as he did so his foot slipped "on a piece of wood" and he fell over. As he got up "he put his foot outside the cleared lane and detonated a PMA-3 which was buried and not visible".